About US
Mike Fredenburg Painting
The team at Mike Fredenburg Painting has been in the business for over 30 years. During that time, we've learned all the tricks of the trade and discovered how to work quickly and efficiently. At Mike Fredenburg Painting, rest assured your next painting project will be completed with precision, care, and consideration.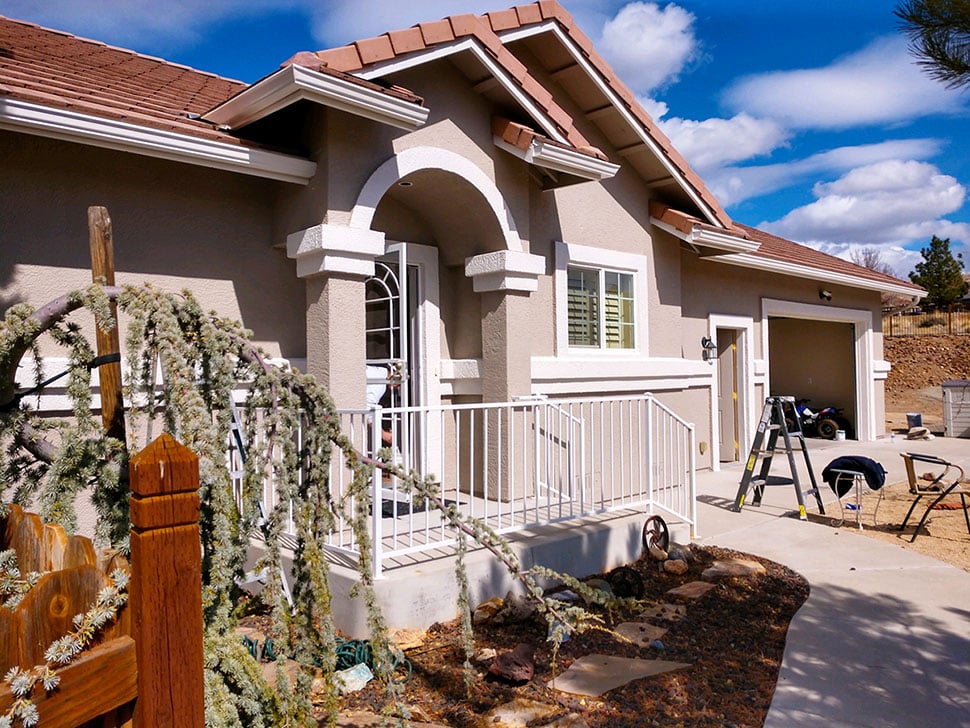 Our Story
Mike Fredenburg has been providing high-quality painting services in the Washoe county and Lake Tahoe areas for over 20 years. As a family-owned and operated small business, we take pride in EVERY project.
Mike Fredenburg has over 40 years of experience and is a skilled master of the trade. He is known for his attention to detail and pride in workmanship. Mike requires the same of everyone on his team. He and his wife, Noralee will be the lead contacts for every step of your project.
Mike Fredenburg Painting is a family-owned and operated business. Mike is a college graduate from Humboldt State University where he majored in Education and was a national champion wrestler. Although originally planning a career in education, he took up painting on the side to pay the bills and soon learned he enjoyed the fast pace of the construction industry! However, he still found time to teach and coached wrestling for over 25 years. He and his wife, Noralee also founded and managed a nonprofit youth wrestling organization during those 25 years.
Mike and Noralee are the proud parents of 3 wonderful children, including 2 who are proudly serving in the United States' Military. They also have 9 amazing grandchildren.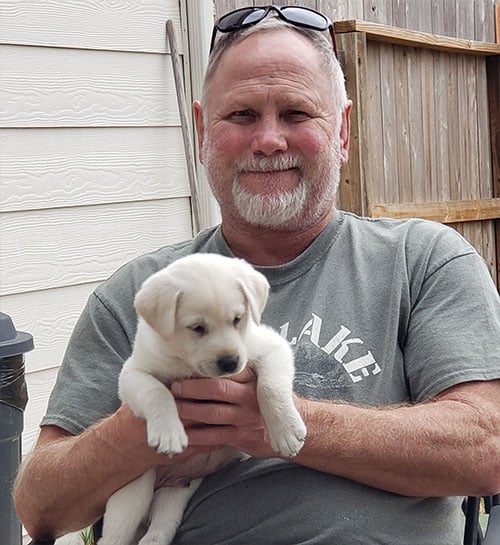 Mike Fredenburg
Owner / Founder
Noralee Fredenburg
Office Manager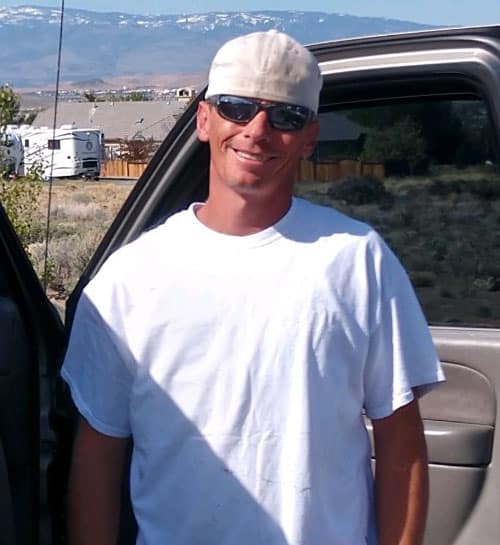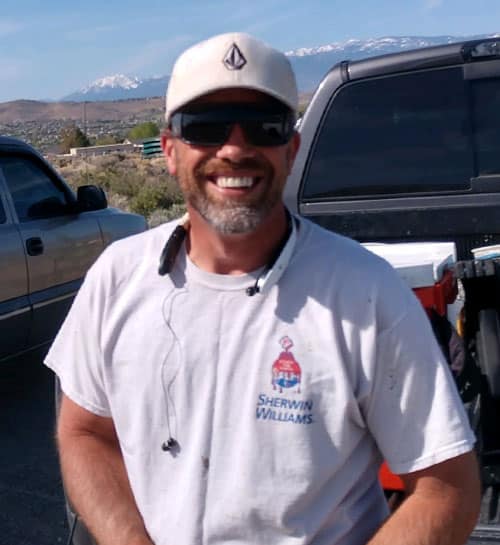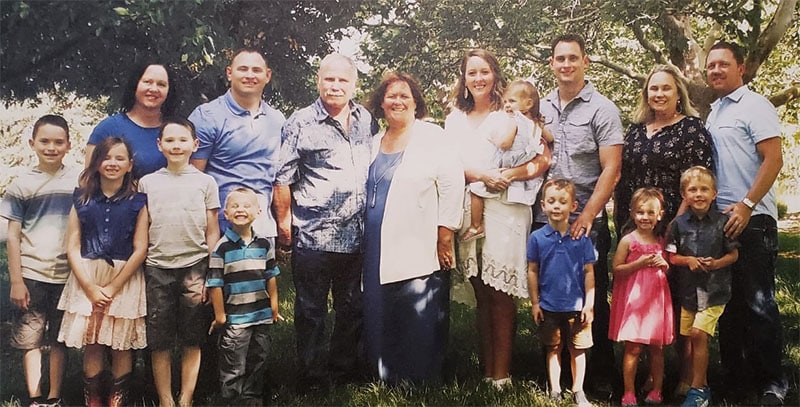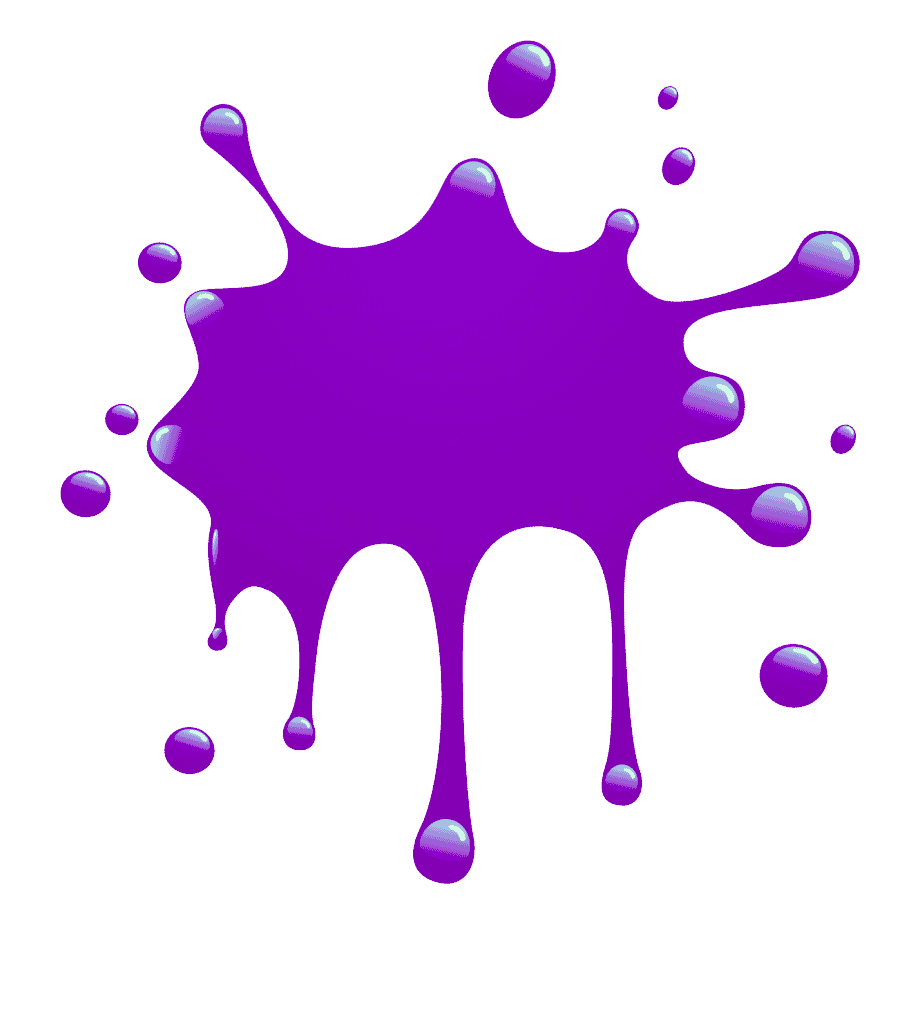 Our Values
Mike Fredenburg Painting operates our business with a dedication to our clients and pride in our workmanship.
Honesty & Transparency
Mike Fredenburg Painting is known for being a Northern Nevada small business you can trust. We provide detailed bids that outline the products to be used and the 
steps of your project. We are licensed, bonded, and fully insured in both Nevada and California. We are happy to provide referrals.
Efficiency & Expertise
With over 40 years in the painting industry, Mike Fredenburg is an expert in the trade. When you hire us, you can feel confident that you are getting 
the best quality results. We will listen to your goals, and advise you of the RIGHT way to get your project done in order to protect your biggest investment – your home or business.
Meticulous Consistency
Mike knows that the way to a long-lasting paint is the amount of prep work that is done before the paint is applied. Many companies will skimp on this step as the customer 
doesn't see it. However, Mike and his team care about quality work… done correctly the first time. We provide a long-lasting product for our customers. 
Each project has its own individual details that will need attention and we ensure a job well done. 
Customer Care & Satisfaction
We take pride in knowing that our customers are happy with each project we complete. To help achieve this goal,
we make sure to fully understand your goals. Then, we provide you with a project bid that will detail the steps we will take to achieve that goal. W
e encourage you to ask any questions you may have so you feel 
comfortable with the process. We do not cut corners and we use only high-quality products.
During the project, we will keep your project site clean and secure. 
When finished, we will leave the space clean and ready for you to enjoy. 
You'll have consistent communication with 
us throughout the entire process.
Frequently Asked Questions
Do I Need One or Two Coats of Paint?
This all depends on the amount of damage and wear on the existing paint. This is why an in-person estimate is always necessary. 
The other reason for deciding on one or two coats would be if there is an extreme color change it may need two coats to completely cover the old color. As always, Mike Fredenburg Painting is happy to provide free quotes on your residential and commercial painting projects.
How Important is the prep Work You Do? Will it Save me Money if I Skip This Step?
NEVER skip the prep work. This is the key to good, long-lasting paint. Often times, companies will skimp on this as the homeowner is not knowledgeable about what needs 
to be prepped and how it needs to be prepped. This can give you a lower price but in the long run, it will cost you more because the paint will fail and you will need to 
repaint sooner. Caulking is key in the prep process. we use high-quality caulking. Should the prep work not be done properly, the moister will get into the paint. Eventually, this will begin to make
 the paint fail and begin to wear and peel. 
When spending these large amounts of money, we do not want you to waste it by doing less than the perfect amount of prep work.
Do I Need to Paint the Whole House or can I Just Paint the Trim?
This will depend on several factors. The paint will last longer on Stucco than on siding as a general rule. When I look at the home for an estimate, I can give you 
that information. Although it is more cost-effective to paint both at the same time, this is because things will already be masked off and prepped for work. Often times, someone will do the trim only 
to call us back the following year because the body now needs to be painted. We then have to mask off and cover items again causing more expenses in product and labor. Ultimately the choice is up to you and your budget, but in the long run, it can cost more if you split the job in two.
What if I Buy My Own Paint? Will that Save Me Money?
Definitely not. No matter what sale price you receive, it will not be better than what we pay for paint. Additionally, we buy a better grade of paint than the average customer has access to. At Mike Fredenburg Painting, w
e do not mark up the cost of paint for our customers. What we pay is the price we give you. This is not the case for many other contractors and they will make a profit off the paint. 
If you buy the paint, I cannot warranty the product as I do not know the quality of it. However, if I use the paint I provide, I can offer you a warranty on the paint itself. 
How Long Should a Paint Job Last?
This answer is different for each area of your home or business. Here in Northern Nevada, we have extreme weather conditions.  Hot to cold, moist to dry climates, etc. It will also depend on the materials 
your commercial or residential property was made of (wood, composite, stucco, etc.). However, in this area, the average for a very good paint job is about 7 years. 
Again, caulking is key. When the caulking fails, moister will get in and the paint may wear out faster than normal.
What Do I Need to Do Prior to Beginning a Painting Job?
The things we need the homeowner to do prior to our painting include t
rimming bushes away from the house and removing 
all items away from the home. This includes decorations, chairs, wind chimes, flags, etc. Business and commercial painting jobs may be more complex and will require an on-site inspection to answer this question further.
Ready to Get Your quote on a Residential or Commercial Job?
Contact Us Today